What are Blueprint Sessions?
The most effective way to answer this question is to attend one of the Sessions and experience the full Blueprint spectrum.

The sessions are choreographic workshops. To receive the information physically, they begin with specific manipulations and massages. Using tools such as notation to develop choreography and an inclusive dialog, the participant will then create and receive relevant mental information. The participant will learn how to create a fixed score and a series of tools based on communication. Each tool represents an experiment in movement and language, acts and bodywork.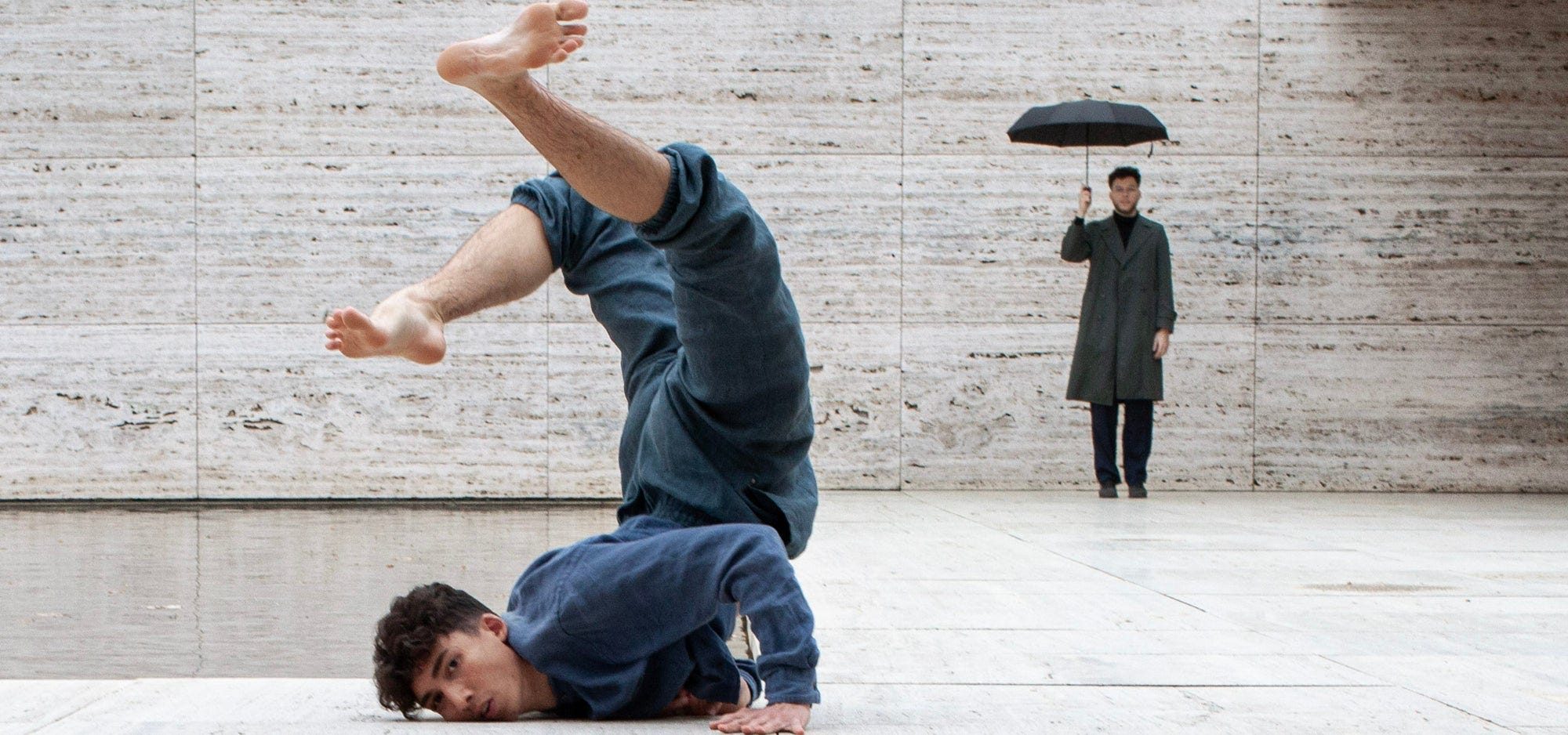 What is Blueprint exactly?
Blueprint is an inclusive method that considers the possibilities of everyone as a capacity, regardless of disability, age, gender or color. vanholzer company creates its pieces with it.

Every "chorus" and participation within the choreography is essential. The Method is under constant construction, the idea is that only an adaptable method is a useful tool. It adapts to the individuals connecting in each location and creates a community where each one's strengths can shine. Exchange and contribution is a valuable element of our working practise as well as workshops.
Content from Instagram post can't be displayed due to your current cookie settings. To show this content, please click "Consent & Show" to confirm that necessary data will be transferred to Instagram post to enable this service. Further information can be found in our Privacy Policy. Changed your mind? You can revoke your consent at any time via your cookie settings.
Consent & Show